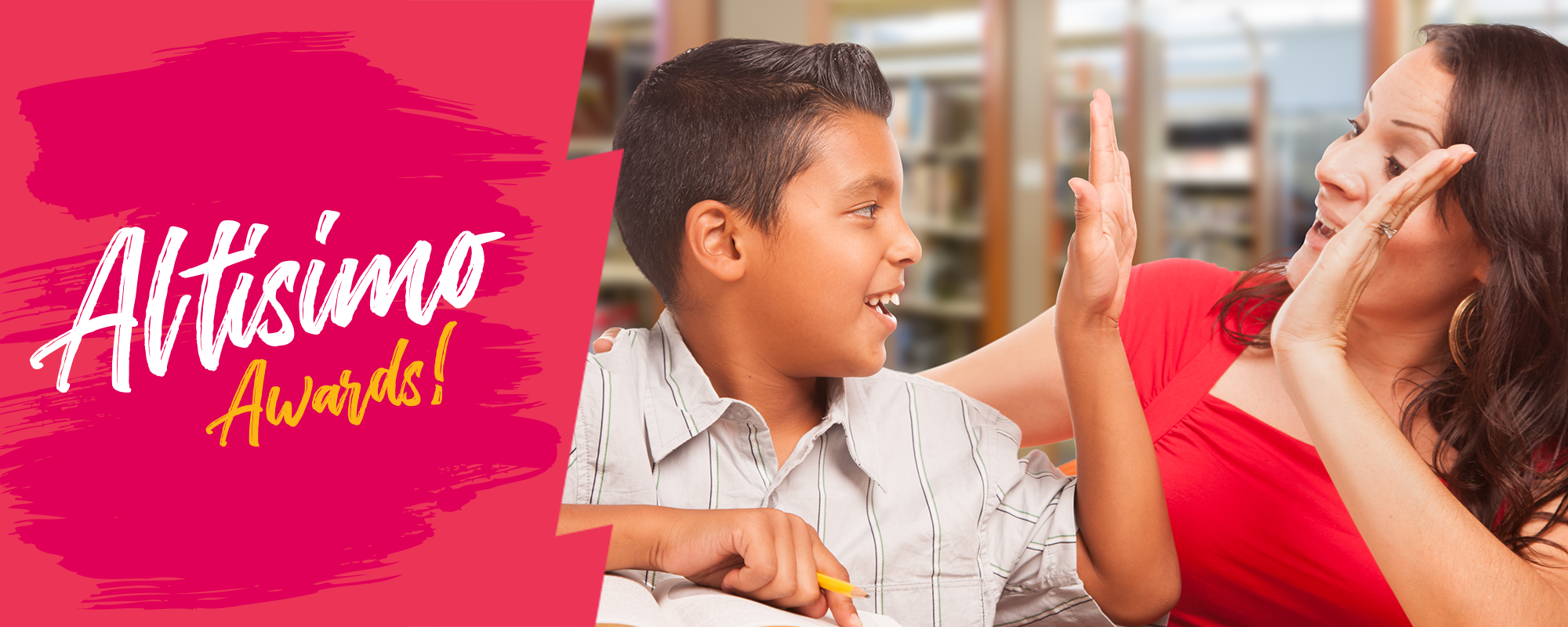 Altísimo Awards
In sync with Brilla Media's Force for Good mission, the Altísimo Awards is a year-round story-telling platform that shines the light on the nation's unheralded Latinx community heroes.  This year this signature program culminates with a virtual gala at our Hispanic Heritage Month festival, NuestroFest.
The Altísimo Awards consists of a national search for often unheralded Latino community heroes.  In addition to a trophy and a chance to win a national cash prize, these heroes are recorded and featured individually in short branded video stories that receive wide guaranteed views.
Brilla Media will distribute the Altísimo Awards videos through its proprietary premium video network of Hispanic audiences that prominently features CPV delivery through Facebook, Instagram and ORA TV's premium video player network.
This multi-faceted program represents one of the most visible, widely admired and dominant programs of Brilla Media's entire story-telling portfolio.  Media coverage for this extremely positive awards program is national and guaranteed through Brilla Media's extensive network of broadcast, online, print and radio partners.
When in-person events return, the Altísimo Awards will continue as a year-round digital and broadcast platform that will also feature in-person gala