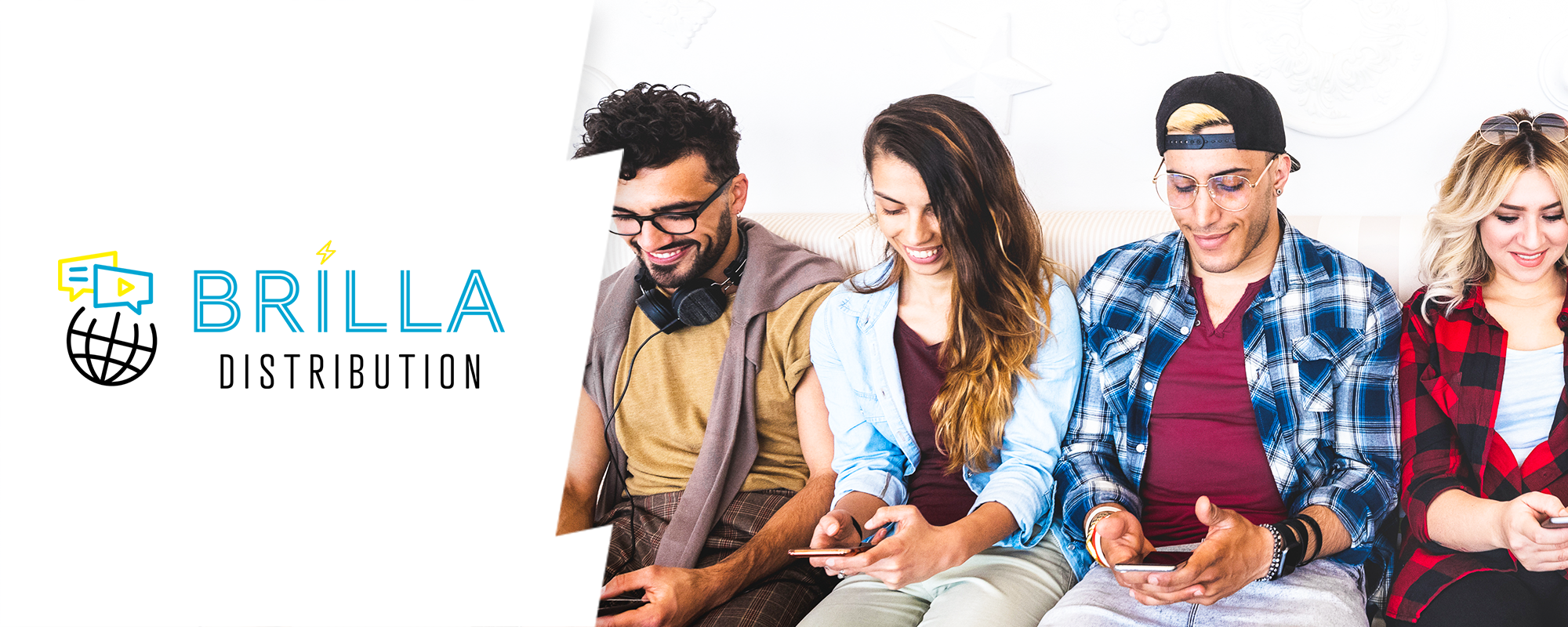 Brilla Distribution
Video storytelling is only as strong as the distribution engine that ensures premium or licensed content can be seen and engaged with.
Brilla's proprietary U.S. Hispanic digital network GUARANTEES premium video distribution to U.S. Hispanic audiences for all CPM, Cost Per View (CPV) or Cost Per Reaction (CPR) campaigns.
Our comprehensive premium platform encompasses Facebook, Instagram, top Hispanic video publishers, AVOD, and Mobile.