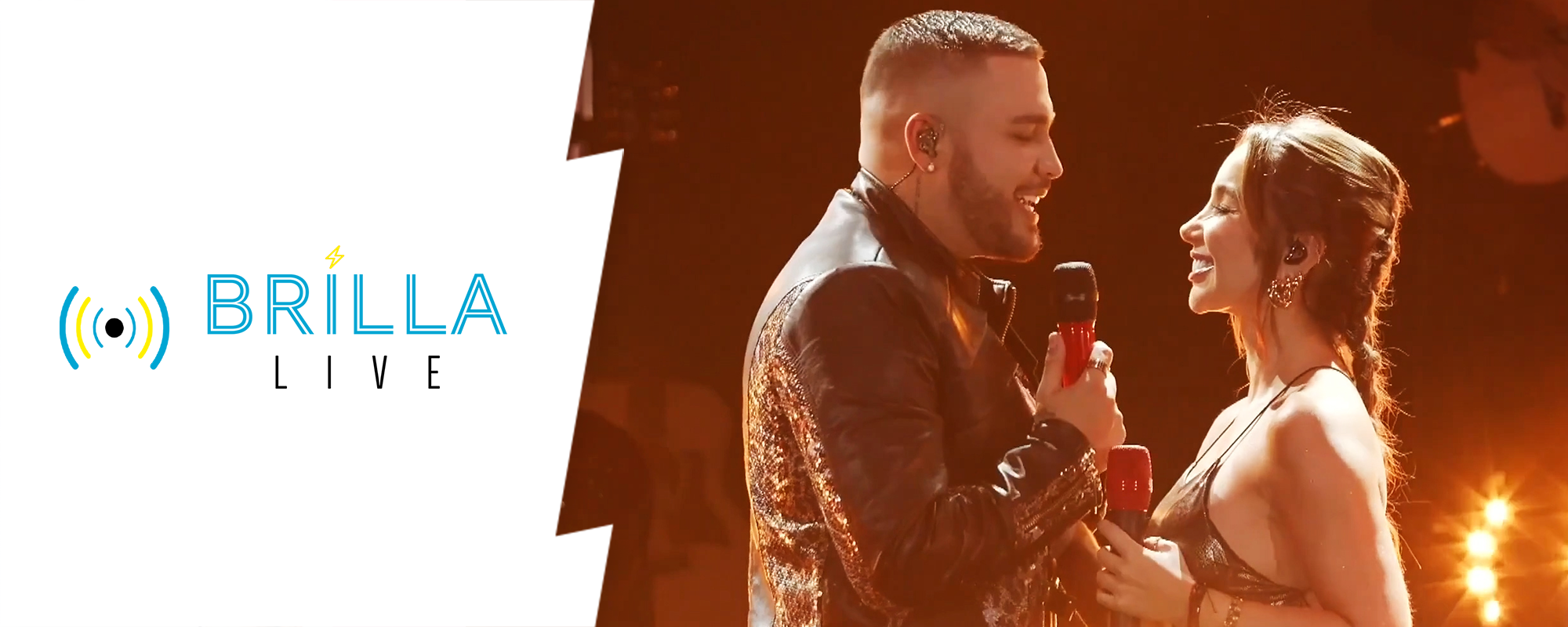 Brilla Live
We create and produce iconic, nationally renown events and even during COVID that hasn't stopped.
In 2021, we continue to innovate with brands and agency clients as we engage scores of celebrities, music artists, and influencers to produce both owned and branded pop culture digital experiences across the country.  Among these events our three of our own pop culture virtual festivals: Cinco de Mayo LA, The 116th Street Virtual Festival (July 17), and NuestroFest (Oct. 2).
Brilla Media is the leading producer of digital live streams in the multicultural digital space and in 2021 we will continue that trend as we prepare for a 2022 that hopefully also returns to live events.