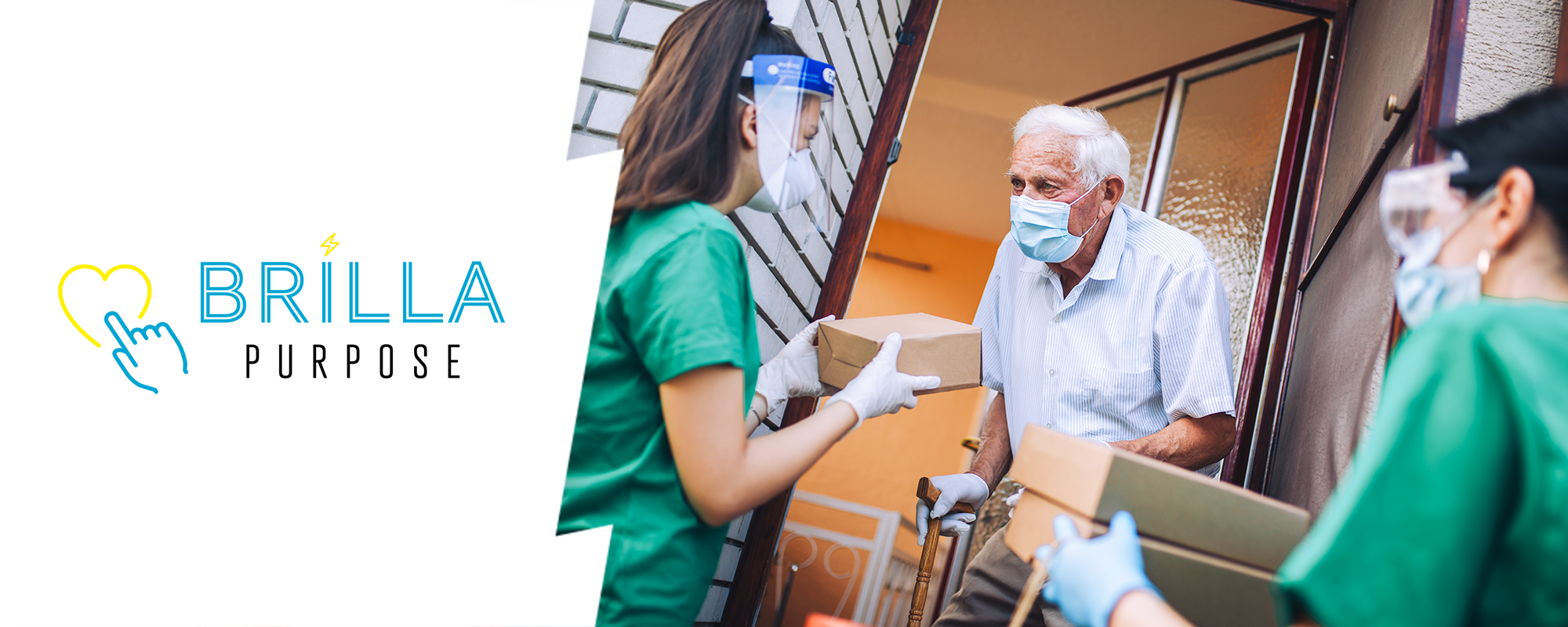 Brilla Purpose
Formed in the midst of the biggest crisis to ever strike the Hispanic community, Brilla Media is the first Latinx media and entertainment company with a purpose-driven approach focused on social good. That's a tangible statement when you consider that in 2020, we executive produced three star-studded national Latino pop culture festivals – Altísimo Live, The 116th Street Festival, and Calle Ocho Live – that collectively generated nearly $1.6 million for 25 Latino community serving non-profits.
In 2021, we will build on our "Force for Good" heritage by not only partnering with national non-profit organizations in L.A., New York City, and Miami but by also by launching the Altísimo Awards that spotlight unheralded American Latinos that serve their communities.
In addition, our Trifecta events will not only prominently showcase their non-profit partners and the diverse communities they serve but will once again give each organization part of the proceeds generated from each of the festivals. Each festival also features a direct call to action for audiences to make cash donations.
See our Altísimo Live recap case study video here.
Giving back to our community is the centerpiece of what make our Latino-owned and operated media and entertainment company very different from others.
In 2021 and beyond, Brilla Media will continue its heritage of giving both through cash donations from proceeds generated from its media campaigns and events and through media services provided free to organizations that serve our community.