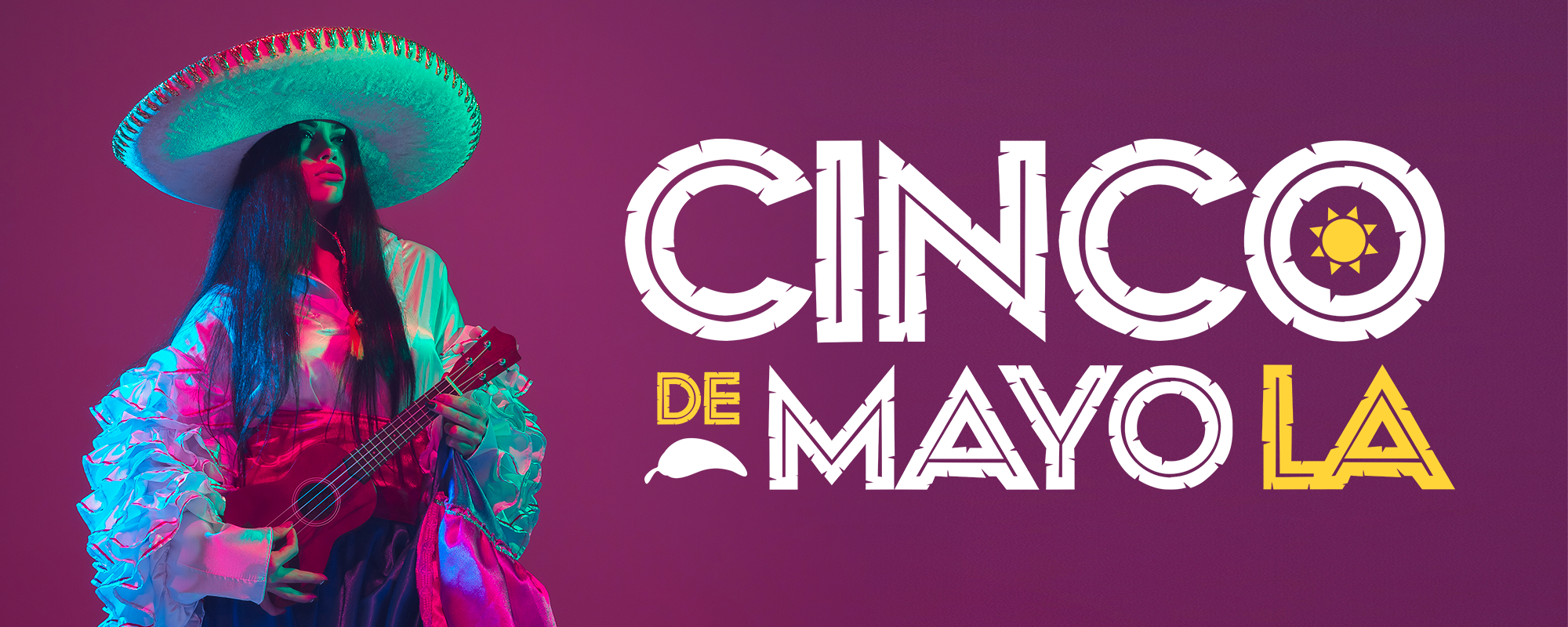 Cinco De Mayo LA
Los Angeles: Saturday May 1, 2021
Taking its roots directly from the award-winning, Altísimo Live, the inaugural Cinco de Mayo LA is poised to become the nation's premier Latino pop culture festival this year and when live events return in 2022.
In the spirit of Altísimo Live, which brought unprecedented attention and funding for farmworkers, this event platform will perpetually honor and contribute to the wellbeing of farmworkers and their families.
Our engaging four-hour live stream and broadcast TV experience will include major music artists, entertainers, comedians, chefs, social media influencers, and other surprise personalities.