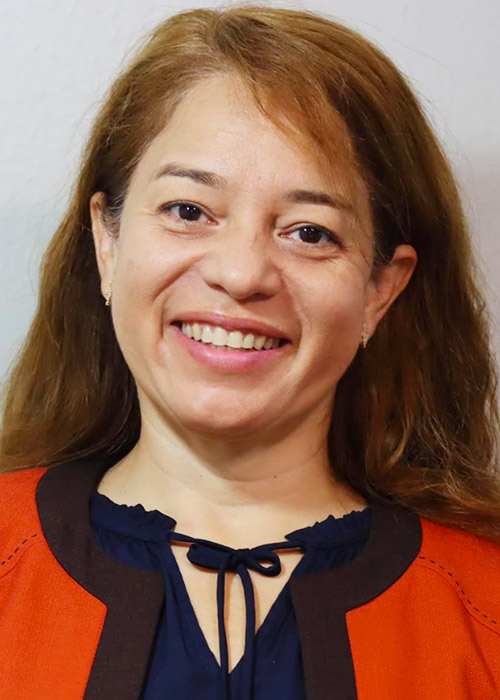 Dr. Veronica Herrera
Lead Cultural Advisor
Dr. Herrera is an innovative academic researcher in cultural philanthropy and cultural value leadership as well as the lead cultural content advisor for Brilla Media's short, feature-length, and documentary films.
Throughout the last 25 years, Dr. Herrera has spearheaded cultural initiatives at home and abroad with the goal of educating communities about the value of culture as a strategic tool in economic progress and social innovation.
Dr. Herrera is a first-generation Venezuelan with graduate specializations that include leadership strategies, instructional design, second language acquisition, research methods, and Spanish literature.  Her cultural immersion experiences have taken her to Colombian coffee fields, Paris, France, and Quebec, Canada.
Dr. Herrera's work as an educator in Chattanooga, Tennessee has been recognized nationally by Hispanicize (Positive Impact Awards, Person of the Year 2016), and regionally by La Paz of Chattanooga (Chattanooga's Vote Latino Leadership Award 2015), and the Chattanooga City Council (proclamation as a valuable immigrant with positive contributions to American society).