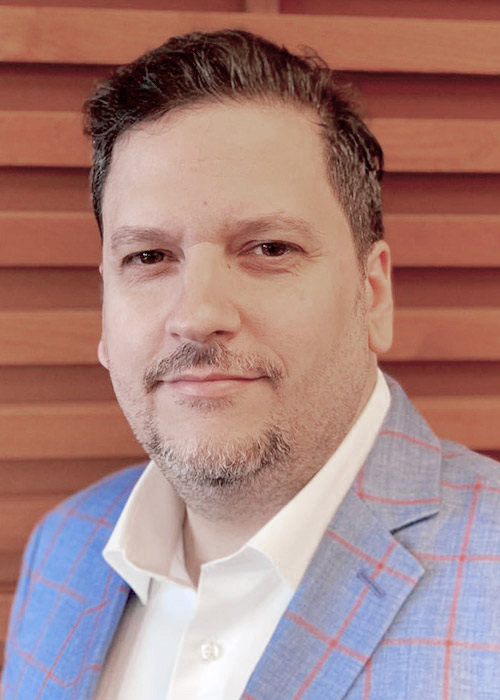 Manny Ruiz

Co-Founder/Managing Director
Manny is the Co-Founder and Managing Director of Brilla Media and its flagship branded entertainment, films, and documentaries productions platform Nuestro Studios.  A U.S. Hispanic media, entertainment, and events trailblazer for more than 25 years, Ruiz leads Brilla's standout digital storytelling business which features branded short-form content creation and distribution with guaranteed engagements as well as Nuestro Studios, which is producing a slate of original feature films and documentaries.
The founder of the U.S. Hispanic social media marketing industry and Hispanicize, which he sold in 2019 to John Leguizamo's Urbano TV, Manny has been part of two media company sale exits.  Prior to Hispanicize, Manny created the first press release wire service, Hispanic PR Wire, which in 2008 he sold with two other sister companies to the publicly traded events and media company UBM (now Informa).
Manny has been awarded the keys to the City of Miami and has won every major award in the public relations industry, including the PRWeek Campaign of the Year ("truth"), the Silver Anvil, and the Hispanic Public Relations Association Professional of the Year Award.  In 1992, during his years as a print reporter, he was a co-recipient of the Pulitzer Prize for Community Journalism.