Hispanic marketers know our DNA well because our founders pioneered the U.S. Hispanic social media, pop culture festival, digital media publishing, and press release wire industries.  Now through Brilla Media, we're doing it all over again – but even BETTER! – as we offer brands innovative, premium Latinx branded entertainment, media, and experiential storytelling.
Powered by a proprietary premium content distribution platform that integrates Paid, Owned, Earned, and Partnerships, Brilla Media's five business units deliver guaranteed results for our clients' branded content campaigns.
116th Street Festival Livestream 2021
116th Street Festival Livestream 2020
Our social good work for Altísimo Live has been recognized as a 2021 finalist for the PRWeek Multicultural Campaign of the Year Award.
Our team have also been awarded the keys to the City of Miami and have won every major award in the public relations industry, including the PRWeek Campaign of the Year ("truth"), the Silver Anvil, and the Hispanic Public Relations Association Professional of the Year Award.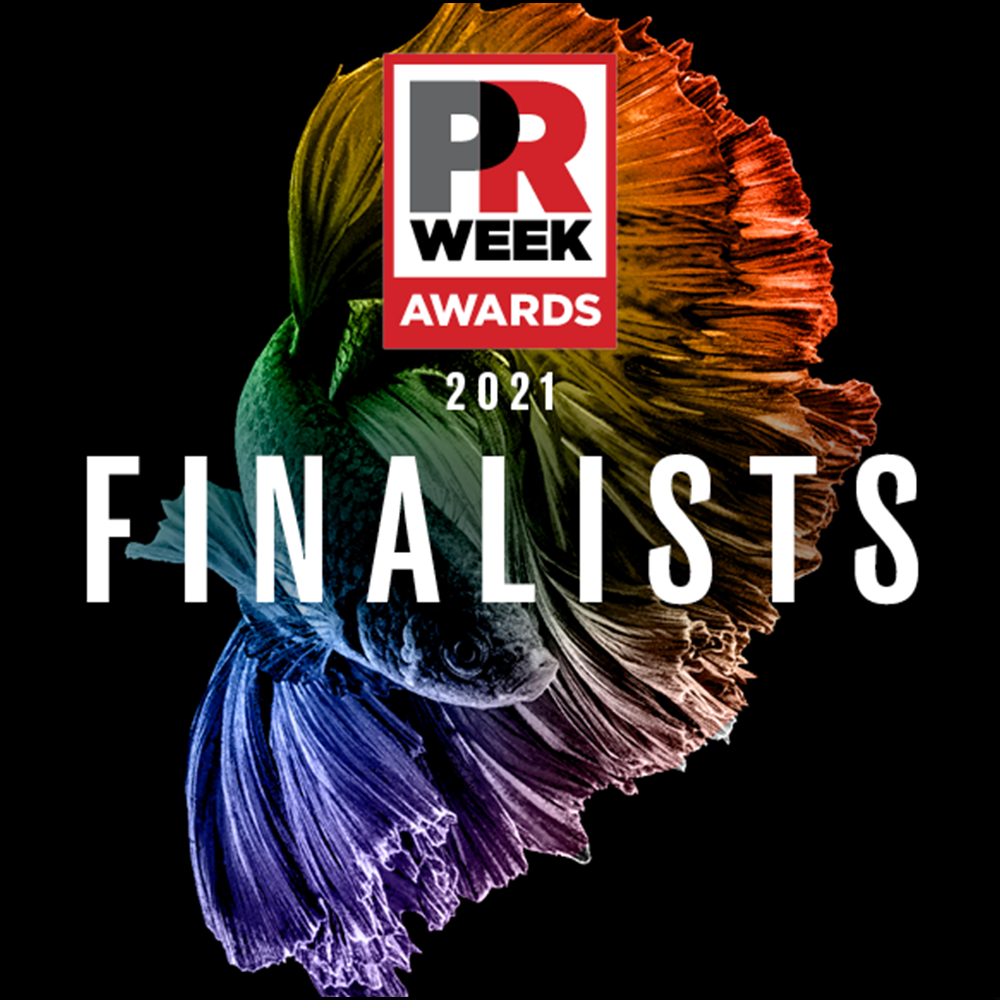 7900 Harbor Island Dr.
Suite 509
Miami, FL 33141